Breaking news in the world oil trading capital, Geneva: one of the largest companies, Gunvor, is accused of corruption in the Republic of Congo. Roland and Moke, Swiss and Congolese activists, decide to shed light on this legal case while exposing the operating model of this oil sector little known to the Swiss population. As corruption scandals multiply, the Congo is bogged down in poverty. The film reveals the impact of these companies on developing countries and questions the responsibility of the Swiss authorities who host this oil trading industry while refusing to regulate it further.
TEASER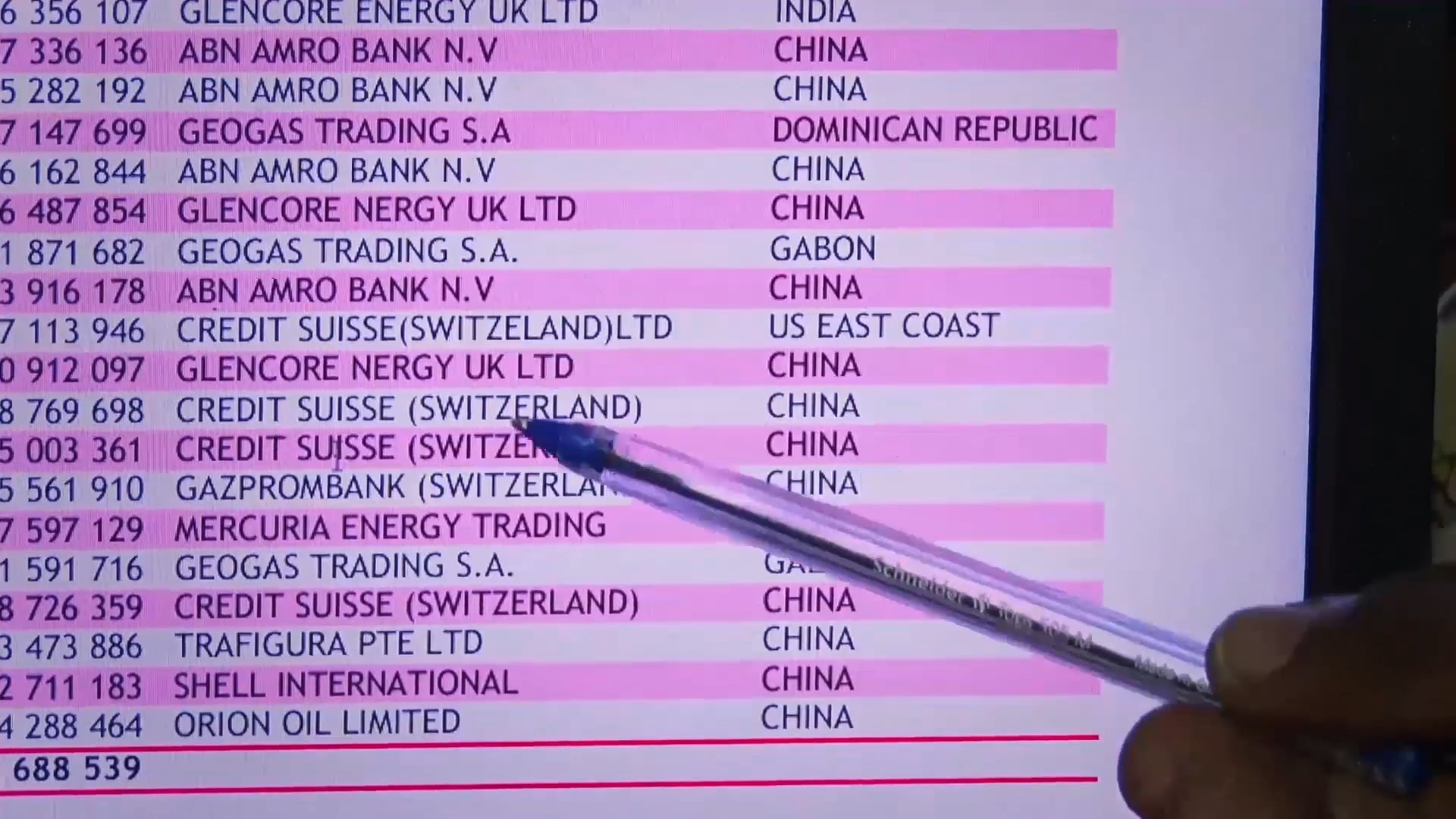 Moke Loamba
President of the Association for Human Rights and the Prison, Congo ​
Brice Mackosso
Permanent Secretary of the Justice and Peace Commission, Congo
Yves bertossa
Senior prosecutor, in charge of complex cases
Department of Justice of Geneva
Sylvain Besson
Journalist, Tamedia
Agathe Duparc
Investigator, Public Eye
Jean-Francois Lambert
Consultant, Lambert Commodities
Lisa Mazzone
Member of Parliament, The Greens
Yves nidegger
Member of Parliament, UDC
Mark Pieth
Swiss expert on corruption
Former Chair of the OECD Working Group on Corruption
Beat rieder
Member of Parliament, PDC
Marc Ummel
Head of Raw Materials Sector, Swissaid
DISCUSSION
The Bern Political Forum, together with les Productions du Noyer, held a discussion on Thursday 18 November 2021 on the following theme:
What are the advantages of transparency rules in raw material trading ?
Participants:
Lisa Mazzone, Member of Conseil des États, Green party - protagonist of the film
Marc Ummel, SwissAid - protagonist of the film
Adrià Budry Carbó, Public Eye
The round table was moderated by journalist Lise Bailat
​
The recording of the discussion is available here.
​